Overview
In the following lectures, we'll walk through how the content in the Hacking Japanese Supercourse should be followed.
If you ever feel yourself getting a bit overwhelmed or lost, however, you can come back to this road map. Remember that you can also view
all of the courses in which you are enrolled
(←maybe a good link to bookmark).
Lastly, here is a link back to the HJS Premium master deck download incase you need it again.
HJS Premium Master Deck.
And here is a link back to the HJS Basic Master deck download in case you need it again.
HJS Basic Master Deck.
Now, to get started...
---
HACKING JAPANESE SUPERCOURSE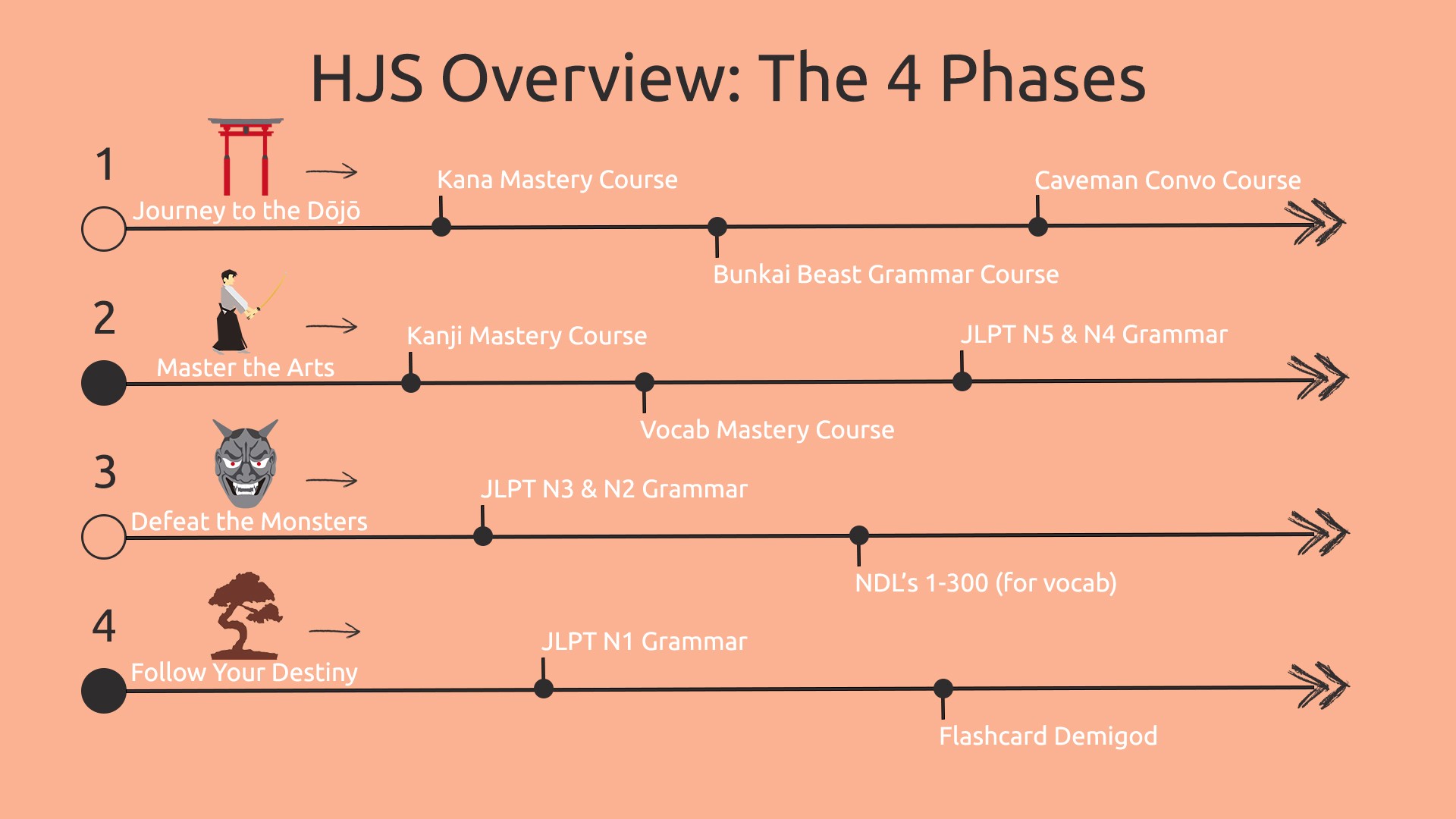 ---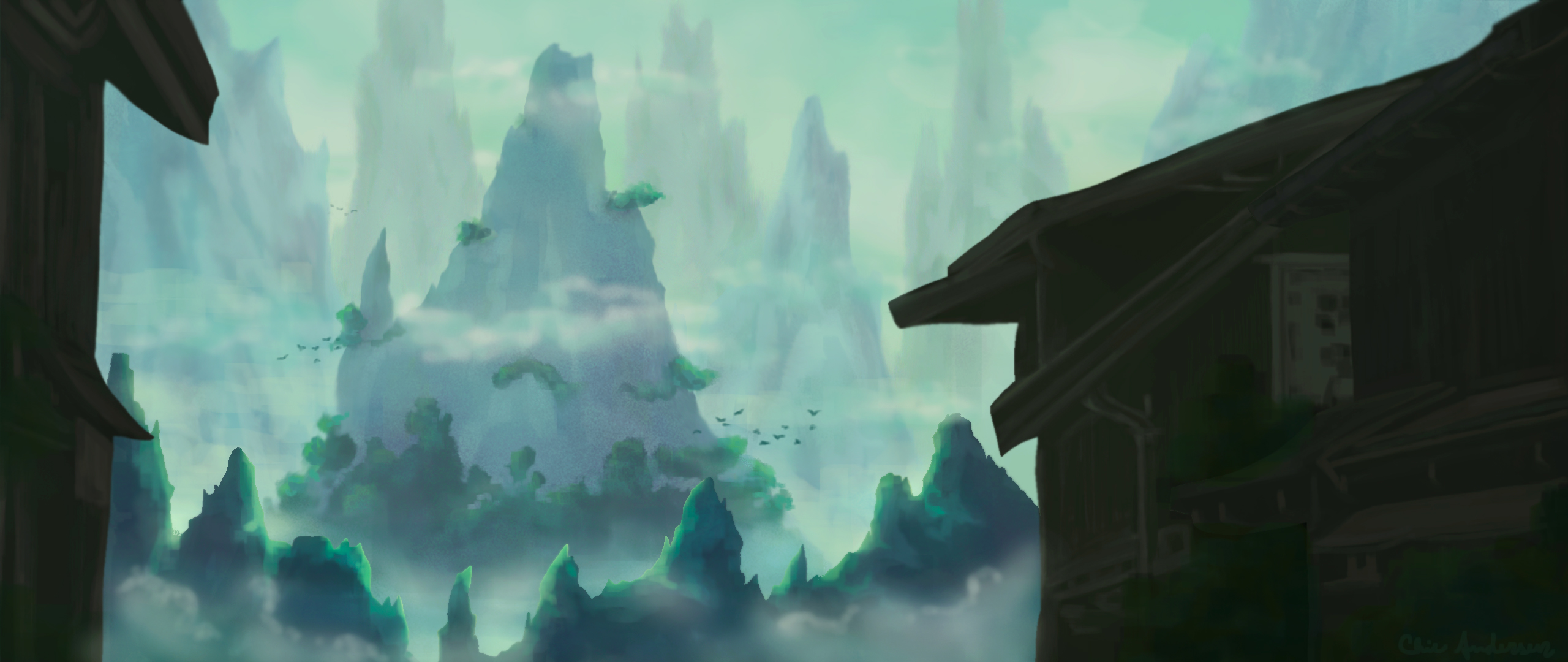 Phase 1 - Journey to the Dōjō
---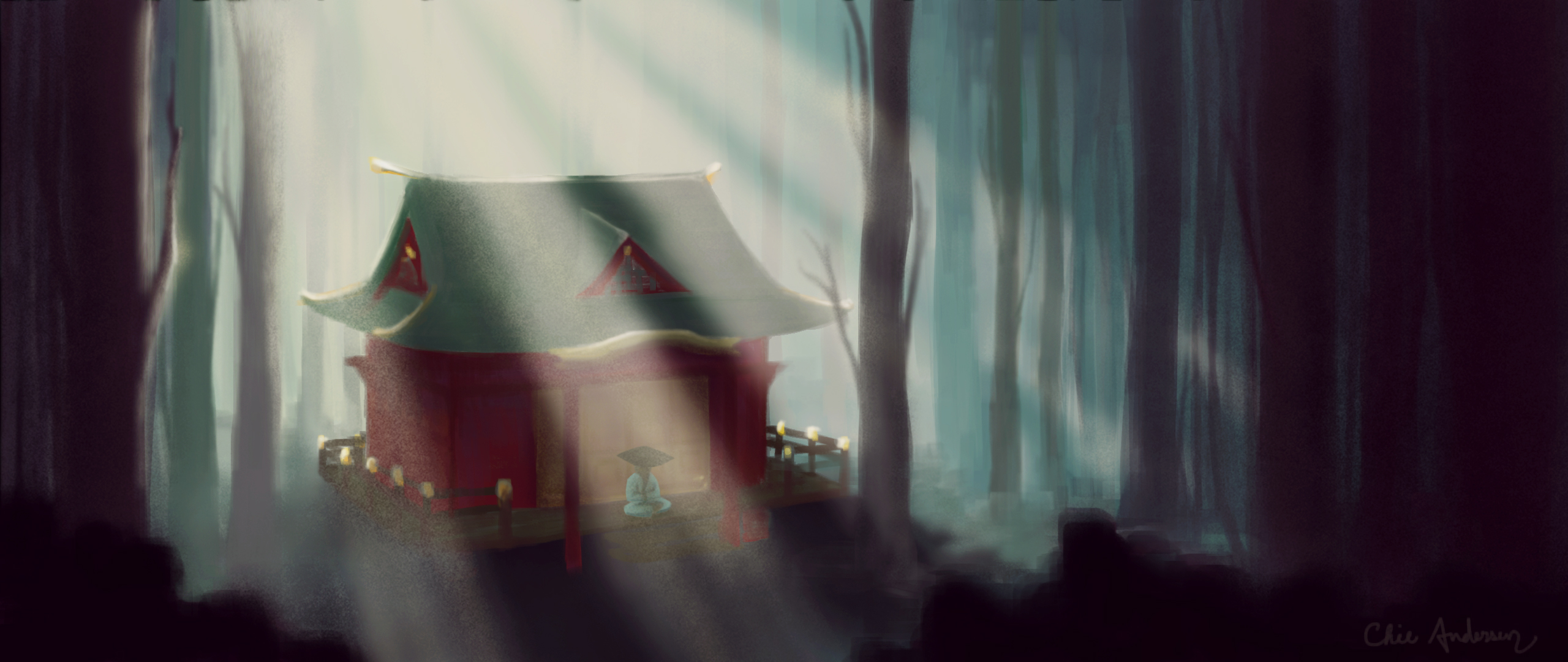 Phase 2 - Master the Arts
---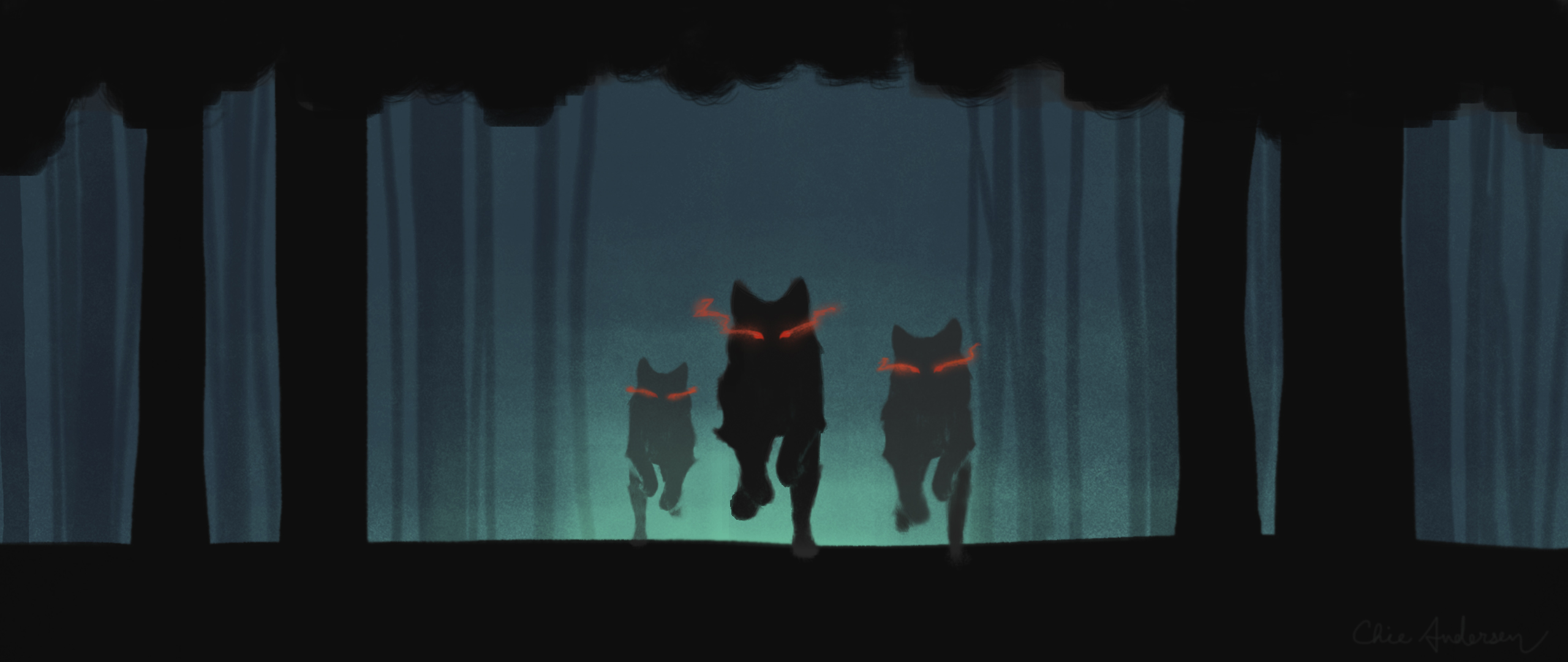 Phase 3 - Defeat the Monsters
---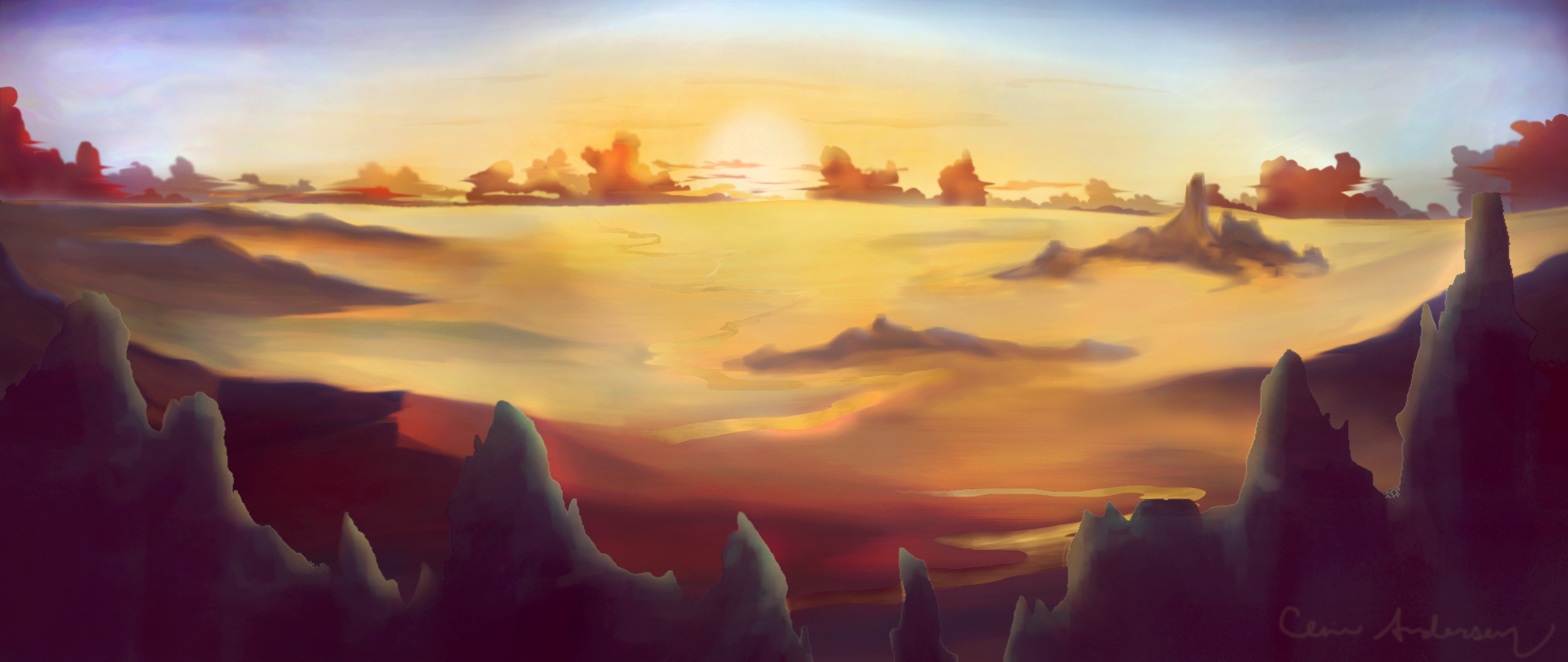 Phase 4 - Follow Your Destiny
---
Other Courses:
---
↑ Perhaps you can agree that it's easy to get lost in all of that. We have over 25 courses containing over 1,000 lessons to get through.
Be not afraid, fellow student. We'll walk you through it step by step...
---
---
Noticed any typos we've missed or other issues?
Report
them here at this link.
Have questions about something in this lesson? Something not quite clicking yet? Join our discord community and discuss any questions / comments with us and fellow students.
You can
join by heading to this link.
Complete and Continue